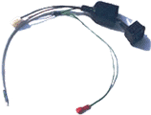 Mixed Cable and Wire Harness
For power supply unit.
---

3 Core Mains for Pump Products
Fitted saw tooth splice and .187 Faston.
---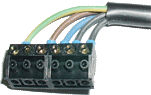 5 Core Mains and Control Cable
Fitted 6 way connector block.
---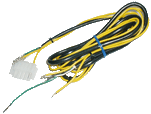 3 Core UL Approved Cable Set
Comprising of 3 core mains and 2 off trirated. Complete with 5 way housing.
---

24/.2 Singles
Fitted .187 Faston / twisted and tinned.
---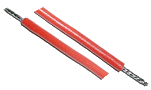 VX350 Wire
Strip twisted and tinned.
---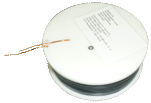 Special Purpose Coil
Hand wound, one off for National Physical Laboratory.
---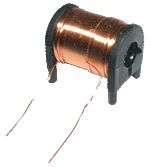 Point MotorCoil
Used in pairs to operate model railway points.
---
We are able to offer a full design service for printed board and moulded products using our associated companies.